Residential Fence Company Wichita Falls
Residential Fence Installation is always a great addition for your property. They keep your pets in your yard, they keep intruders out, they give you some sense of boundary and privacy, and they give your house more curb appeal. There really is no reason to decide against getting fence installation in Wichita Falls, especially when you choose to get your fence from Fence Builders. We give you a hassle-free, pleasant experience from the moment we begin working with you. It is our goal to always give you what you need and to never stop working hard until you are satisfied. We are committed to providing the best Fence Installation in Wichita Falls Texas.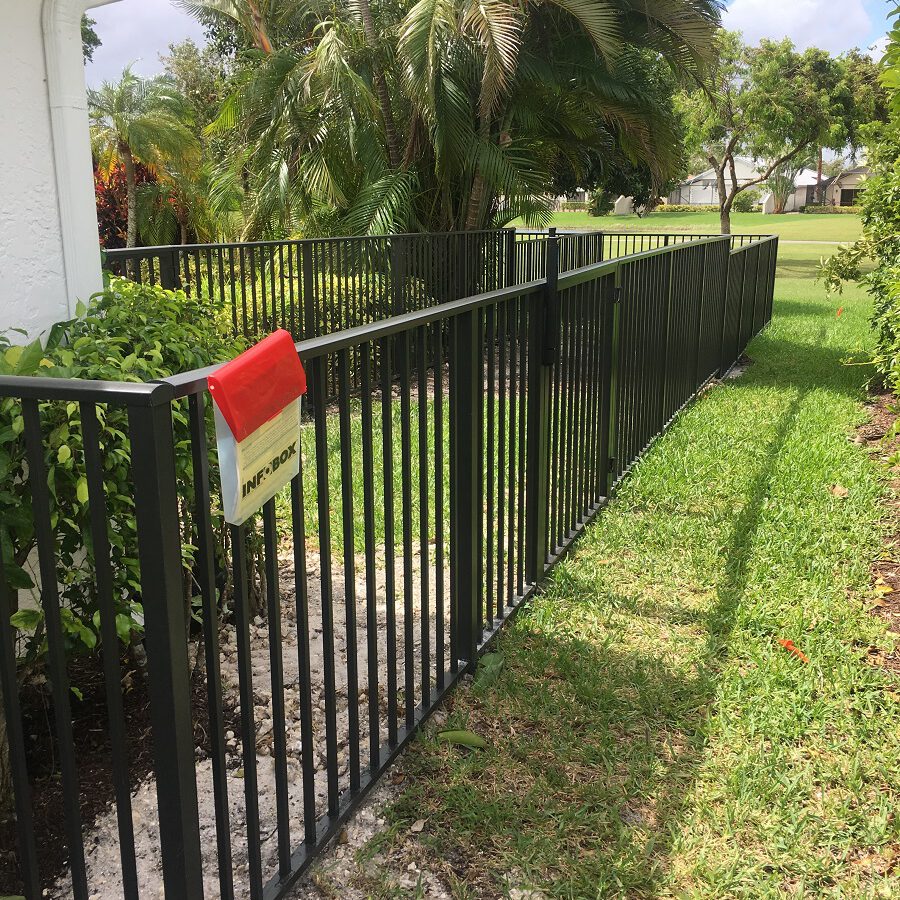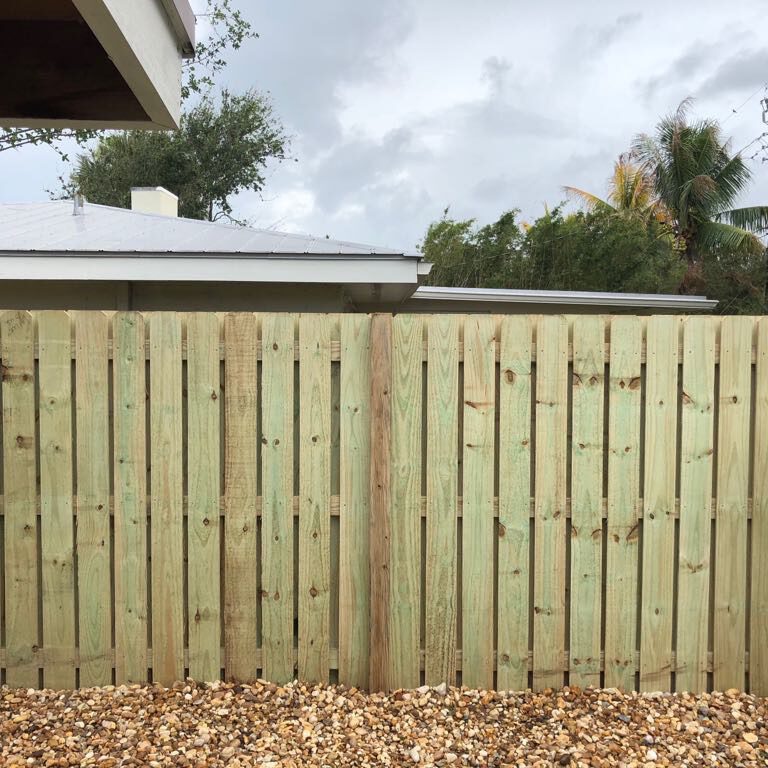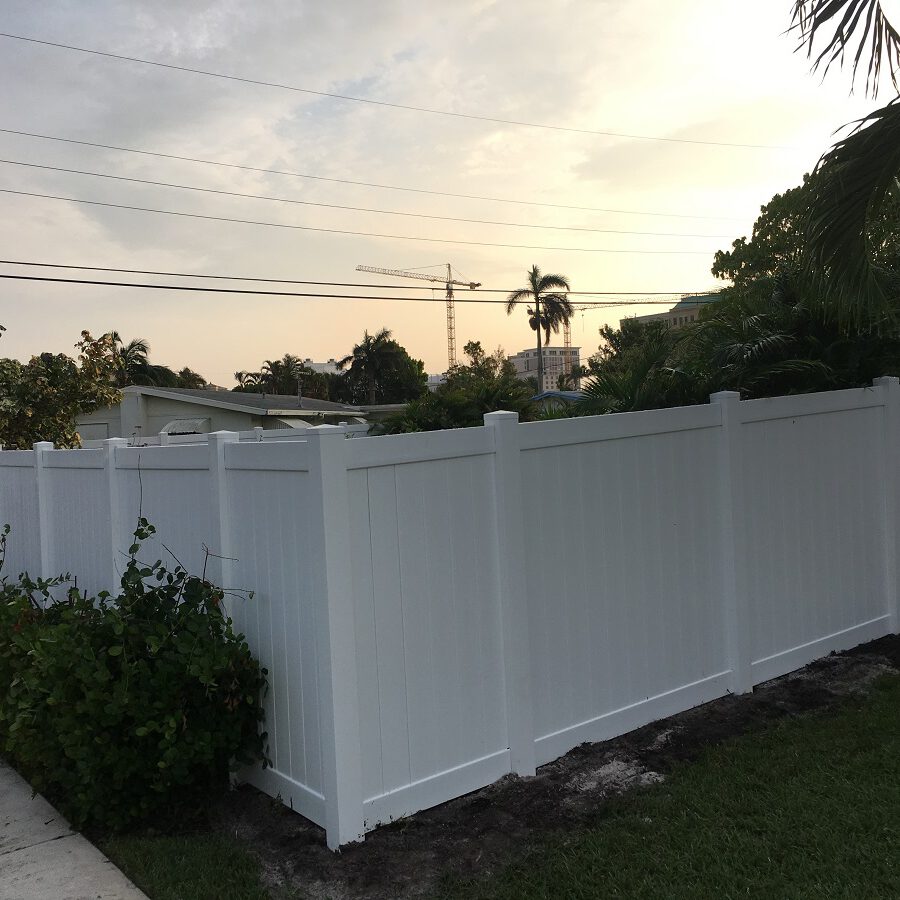 Wichita Falls Residential Fence Company
We are the best residential fence company in Wichita Falls. While other fencing companies fall short, Fence Builders Wichita Falls gets every fence done on time and on budget! Once everything is setup for building your fence, we can discuss estimates and work out a plan with you. We'll be able to schedule an appointment with you for a team of our fence installation crews to analyze your property and determine the exact perimeter of your yard. We can talk with you to figure out what kind of fence you would want and we'll give you our professional input so you can make the most informed decisions. We have many choices of fences to choose from – iron chain link, wooden privacy, PVC, vinyl, and more. Our fences and gates come in different styles and colors so you have the chance to customize how your fence looks. If you want a simple, non-customized fence, that works, too. You can also get any number of gates installed at any section of your fence. Whatever you choose to get, we can give it to you. When we install the fence, you may have questions as we work. Do not hesitate to let us know about these questions or any concerns you may have. When our job is done, we will let you know if there is any information you need regarding how to take care of your fence or what to do if you ever need any repairs done. We'll always be available for help when you need it, just let us know and we'll be there.
Tips For a Smooth Fence Installation In Wichita Falls
There are some important things you need to know and do before getting your fence installation. First, call your utility companies and ask them to come out to your property and mark off areas where there are buried cables or pipelines. They usually offer this surface for free and it will help us tremendously so we don't accidentally dig into something important. Next, you need to look into getting any building permits necessary for us to build the fence on your property. Finally, you must look into any HOA restrictions that could limit our work. Although we are knowledgeable on all the city ordinances regarding fence installation, you should also be aware of all the laws and regulations so you never feel you're unsure of your own property. If you need any assistance or you have any questions about these processes, let us know and we will be more than happy to give you any information you need. We want the entire process of getting your fence to be as stress-free as possible.
Call us today and ask for an estimate – you won't regret choosing to make us your choice for residential fence installation. 940-202-7755